OWNER'S QUARTERS
INFORMATION

WHAT IS OWNER'S QUARTERS?
When you purchase an Owner's Quarters Interest,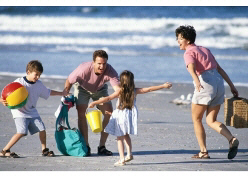 you enter into a vacation lifestyle that combines the benefits of second home ownership with the amenities of a luxurious resort and the services offered by your Personal "Owner's Quarters Vacation Liaison Team".
Your "OWNER'S QUARTERS" Residence…
We've set our standards high…
Your 4 bedroom/4 bath villa features:
● Over 2,100 square feet of oceanfront enjoyment
● Granite countertops ● Extensive tile
● Fully appointed kitchens ● Spacious bedrooms
● Expansive balconies with incredible views of the North Myrtle Beach coastline
& Atlantic Ocean
● Wireless Internet access ● Digital LCD/HDTV flat screen TV's with DVD players
● iHome Stereo radio in living area with iPod docking station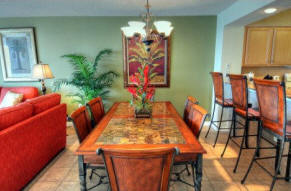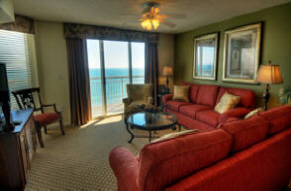 "Owner's Quarters" is a Registered Fractional Ownership Plan approved by the SC Real Estate Commission.This is not intended to be an offer to sell nor a solicitation of offers to buy real estate in South Carolina by residents of any other jurisdiction where prohibited by law.


MARKETING BY DRAKE DEVELOPMENT COMPANY USA

300 17th Avenue South ♦ N. Myrtle Beach, SC 29582
Toll-free: (888) 280-5743 Local: (843) 280-5743 Fax: (843) 839-2415